Empowering Minds.
Connecting Communities.
Building Hope, Community, and Independence for Autistic Adults
My Autism Connection (MAC) fills the gap of support for autistic adults by:
Removing barriers to independence and healthy relationships.
Advocating for acceptance.
Providing family support.
To create a world where autistic adults are equipped and empowered to build meaningful relationships, find fulfilling work, and live their best lives.
Creating connections for a hopeful tomorrow.
My Autism Connection (MAC) is a 501(c)(3) member-driven organization that offers services for autistic adults ages 18-50. We are located in Ft. Myers, Florida and provide services to individuals across Southwest Florida.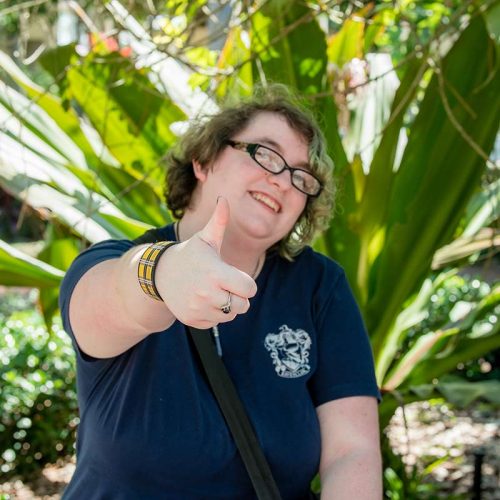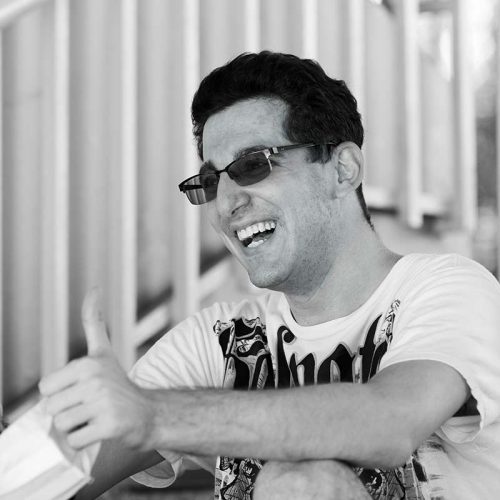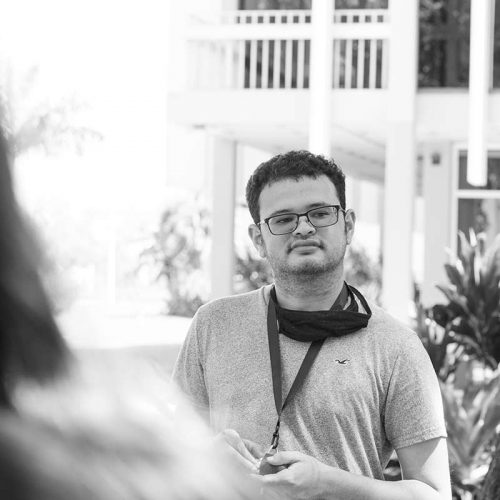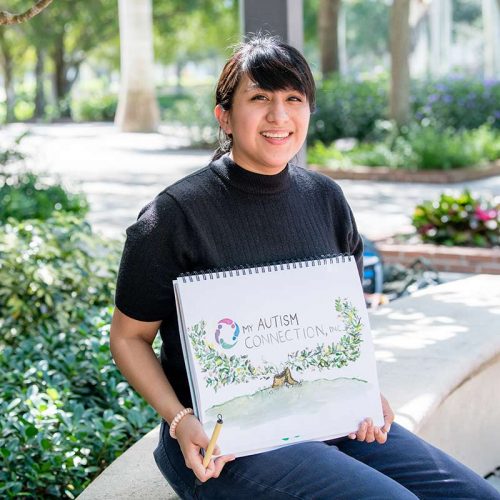 How We Serve Our Members​
MAC provides educational, fun, and safe opportunities for autistic adults to learn and grow.
MAC connects individuals with ASD to their communities through social and experiential learning experiences to build healthy relationships and transition towards independence for work and life.  We continuously seek business and individual partnerships to offer new valuable experiences and support services such as career and domestic skills training, communication skills development, relationship building, and work experiences. 
Our partnerships encourage exploration and growth for our members supported by the larger communities in which they live and work.
"Joining MAC was the first time I had ever met anyone else on the spectrum. For the first time in my life I no longer had to suppress who I was for the comfort of others. MAC introduced me to the first real friends I've ever had in my life."​
"As parents, my husband and I have seen the change in our son. He has friends and a social life that he did not have before. My whole family has seen the change in our son and I credit his participation in MAC with that growth."
"MAC helped me gain the skills to advocate for myself and others on the spectrum. When we engage with our local community, we offer our exceptionality and expertise to create meaningful experiences."
When autistic adults have access to more, they can do more.
While there over 5 million autistic adults in the United States, only 1-7% of all funding throughout the US for autism causes is allocated to the needs of adults. Autism is a diagnosis that affects individuals for life, and support programs need to extend well beyond school-age to give adults with autism the opportunities to grow their independence, build empowering personal and professional relationships, and realize hopeful futures.