We provide safe spaces for diverse minds to create, do, and dream.
My Autism Connection (MAC) is a 501(c)(3), member-driven organization which offers services for autistic adults ages 18-50. We serve Southwest Florida with our home office in Ft. Myers and are working on opening our Tampa location. Through research-driven methods and a creative team of staff, interns, and volunteers, we serve our members to support development of the whole person.
MAC connects individuals with ASD to their communities through social and experiential learning experiences to build healthy relationships and transition towards independence for work and life.
Examples of Our Member Activities Include:
There is much work to do, but we are dedicated whole-heartedly to our mission. We welcome new members, community partners, and donors who wish to create a connected community dedicated to embracing the idea that all minds are equal and worthy of belonging.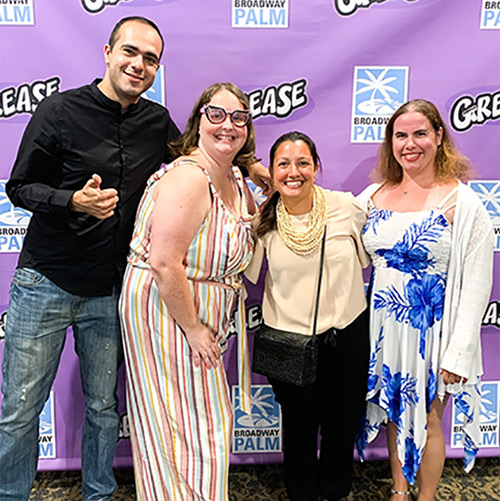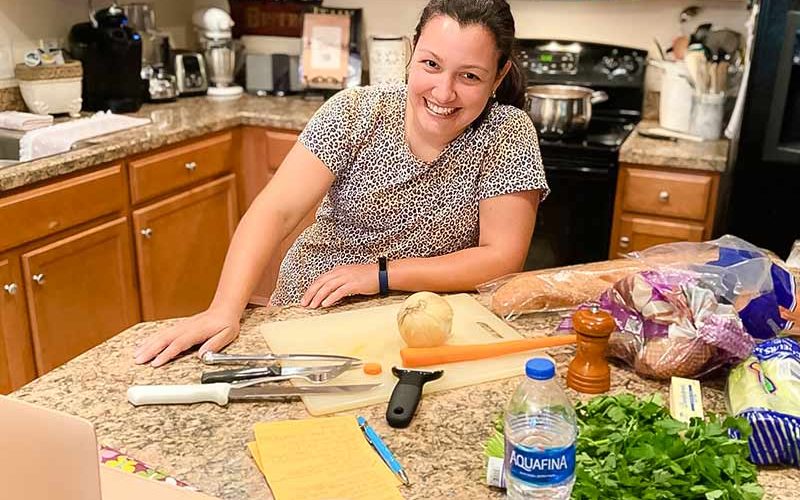 "As a parent of a child with Asperger Syndrome, I needed help and support in providing resources and just a safe place to be with others experiencing the same challenges. In MAC, we found the help and friendships to help our son become a happier and more well-rounded individual. There are always activities planned and workshops on improving or introducing new skills in a fun environment with your peers."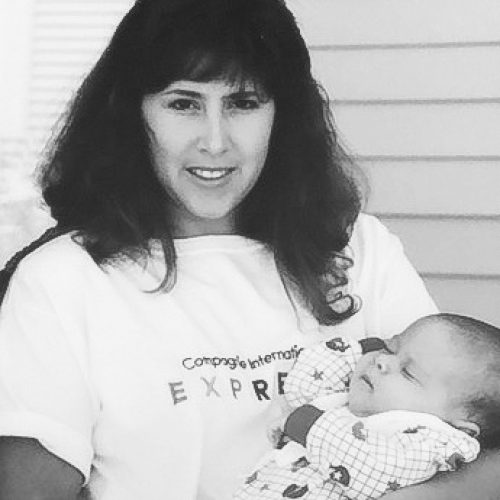 Sandra Worth is the Founder and Executive Director of My Autism Connection (MAC). Inspired by her son's diagnosis, Worth saw the support resources beyond those available to school-aged individuals were sparse. She knew her son could experience greater life opportunities if there were more services to help him bridge the support from the structure of his school years to adulthood.
Motivated to ensure her son had every advantage for transitioning into a fulfilled, happy adulthood and her courage to help other parents and autistic adults, My Autism Connection was formed. Driven by her son's diagnosis of Autism Spectrum Disorder (ASD), Worth saw the need for continuing support.
Worth assembled the beginnings of MAC in Ft. Myers, Florida in 2012 with a small group of 3 adults, MAC's first members, and within a few weeks grew to meetings of twenty-five individuals.
Sandra Worth began building community partnerships to provide hands-on learning opportunities for skill training, social engagement, and career development for the adults within My Autism Connection to better navigate the community, and also to help those in the community see the needs and potential of the growing population of adults diagnosed with autism.
To date, MAC continues to evolve as the demand increases, as we are still one of the few known supports serving autistic adults.
"My Autism Connection has helped me on so many levels on things I thought weren't possible...I was a very dependent individual who looked up for other people to do things for me. Then my mother sadly passed away. My whole world shattered! What was I going to do? As soon I integrated into MAC, all those questions faded away because I knew I was in the right place at the time. I've now learned to drive a car, have a good part-time job, and I've been saving money to move out. If it weren't for MAC, I'd still be the same person I was over 4 years ago."
We Believe Expanded Services Bring Hope
Autism Spectrum Disorder (ASD)  is a diagnosis that is part of a person's life- for life.
Services for autistic individuals are often available during school years and then diminish or disappear altogether upon adulthood. Over 5 million adults or 2% of the general adult population in the United States are estimated to have ASD (CDC, 2020), yet only between 1-7% of funding dollars raised for autism go towards programs that assist autistic adults. Florida ranks in the top four states where autistic adults live (CDC, 2020).
When these services diminish, families of autistic adults often feel alone, worried, and hopeless about their children's futures. They know their sons and daughters are capable of more, but they don't know where to go for support. 
Through MAC's expanded service options for adults with autism, families can rest in hope.  Our membership services wrap around our members to include their family and community support systems. Through connections, we can bring greater opportunities to autistic adults to realize their full potential.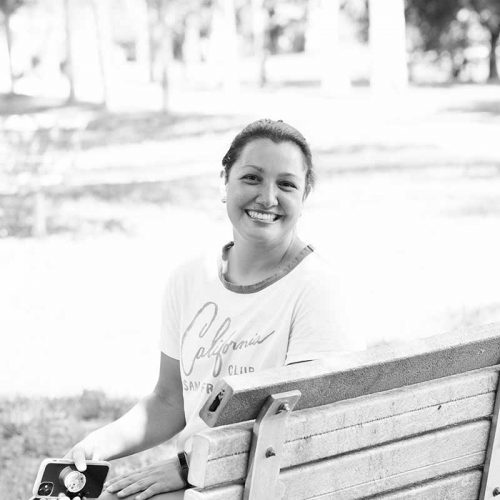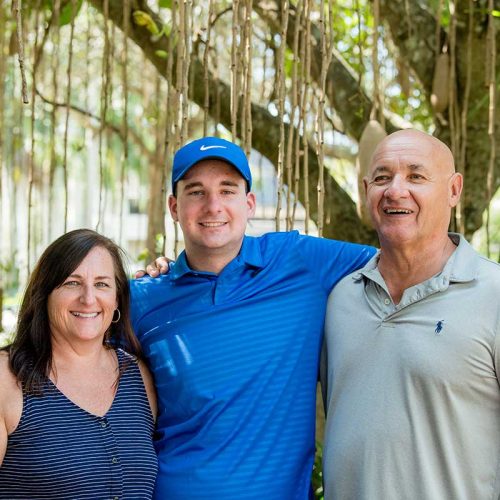 We help bridge people from dependence to independence and from self-doubt to self-acceptance.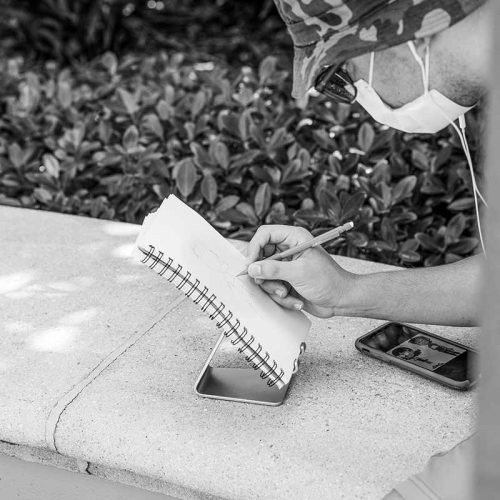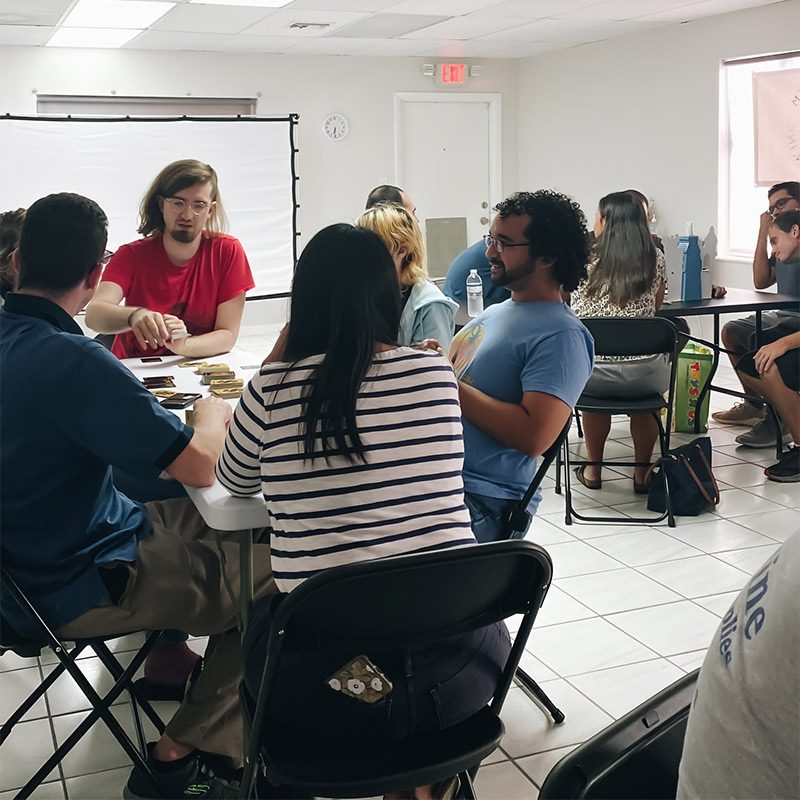 Sandra Worth, MAC's Founder and Executive Director, understands firsthand the worry that comes with diminishing supports.
In 2012, faced with having a son with ASD approaching adulthood and the challenges of dwindling support services and knowing he could be more if he had access to more, Worth felt impressed to start My Autism Connection.
MAC is here to:
fill the services gap.

support families of autistic adults.

advocate through community education.