Event details
Kenwood Commons Suite 26 - 7181 College Pkwy Suite 22, Fort Myers, FL 33907 (2 doors down from MAC Office)

12/07/2022

5:30pm to 6:30pm
Culinary Workshop
5:30pm to 6:30pm
12/07/2022
Join us for our new and improved Culinary Workshops! We have a new instructor, Kristin, and we will be learning how to make something new every month! We will be hosting these monthly workshops at Kristin's suite, just 2 doors down from our office!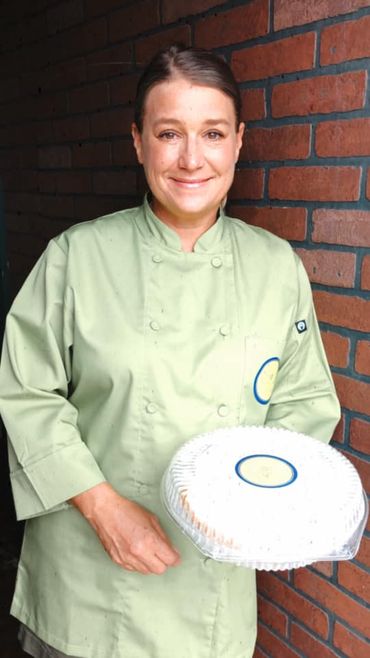 Kristin, born and raised in Fort Myers, Florida, and loves to cook for others. From cooking in a restaurant kitchen on Captiva Island, to local catering, private events, and various sous chef jobs, Kristin, for the last 20 years, has been passionately cooking and baking. Kristin is now the founder of Kristin's Key Lime Pies, which began when her friends and family kept asking for more pies!
This workshop we will be learning how to make sushi!